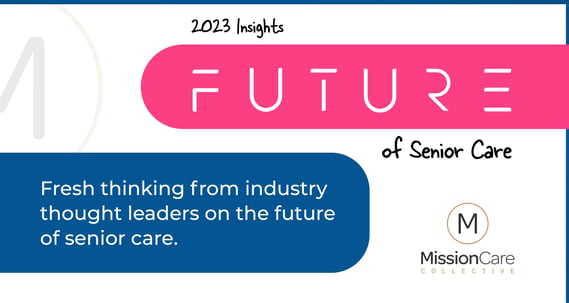 The year ahead is full of workforce challenges alongside a sea of opportunities for growth and legislative change. The 2023 Future of Care Guidebook is a collection from industry leading experts sharing their insight, data, and hopes for the future.
This guide is designed to open your eyes to opportunity, provide you with fresh and insightful perspectives on ways to innovate inside your business, and become a stronger voice to advocate for a better industry.
Collectively, we're stronger together.