CAREERS
We need it all; your voice, your time, and your talent
LIFE AT MISSIONCARE COLLECTIVE
MissionCare Collective is a passionate, mission-driven organization set to change the world. We're a diverse team of specialists in workforce development, marketing, technology, education, recruitment, career coaching, account management, and business development.
Our vision is to change the culture of care with a mission is to follow the ways of Jesus to create a collective movement to expand the workforce, create quality jobs, and ensure all caregivers are visible and can see a future so everyone thrives.
What does following Jesus' ways mean? Love your neighbor. Jesus embodied inclusiveness and visibility for all. While not a religious organization, we value good Samaritan principles and ensuring everyone, regardless of background or belief, is visible.

CARE IS OUR… calling

Search Jobs
OUR LEADERS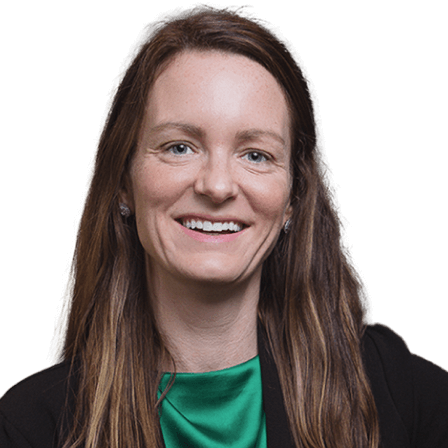 BRANDI KURTYKA
Chief Executive Officer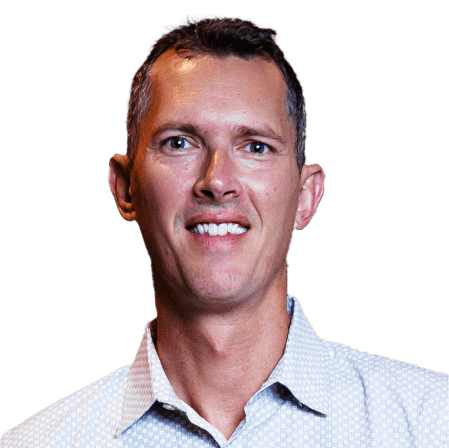 NATHAN KURTYKA
Chief Technology Officer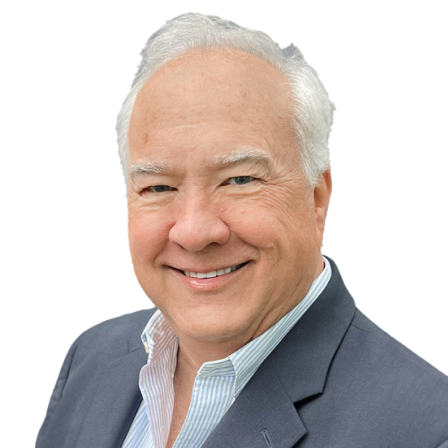 Jim Kearns
Chief Operating Officer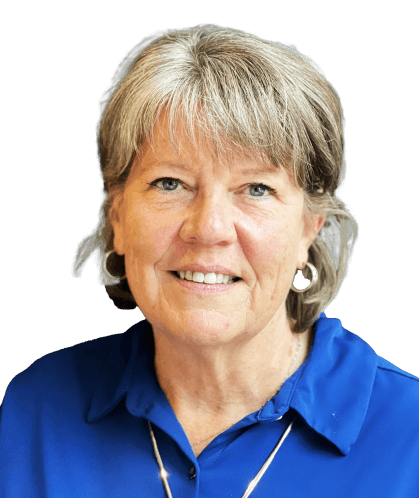 SUSAN WIEBE
RN, MSN, FNP-C, CWS
Chief Clinical Officer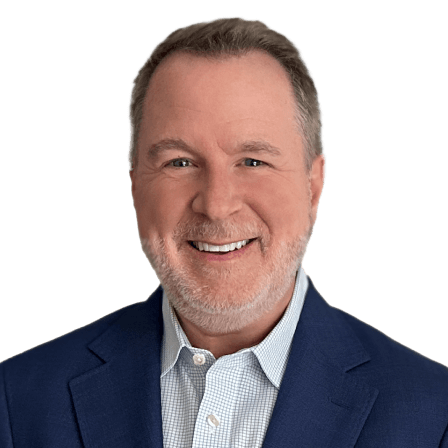 Kevin Kirkland
Senior Vice President
Business Development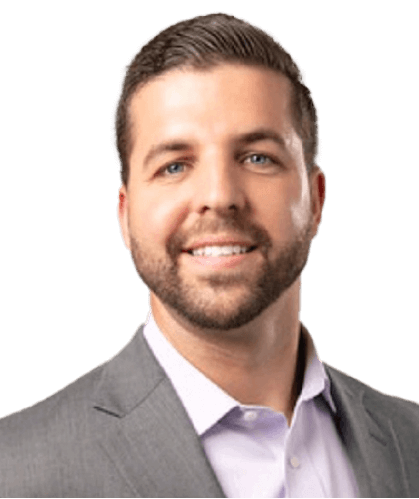 NICK FISCHER
Ex. Director, Workforce Development
Strategy & Operations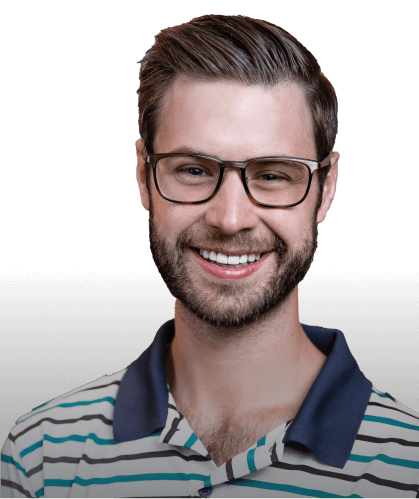 SEAN HOHAN
Director
Implementation & Support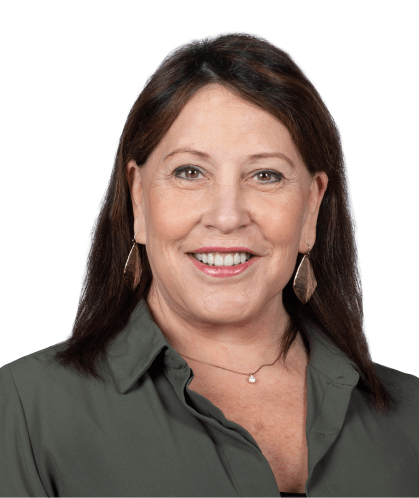 MELISSA MANN
Director of Compliance &
Strategic Initiatives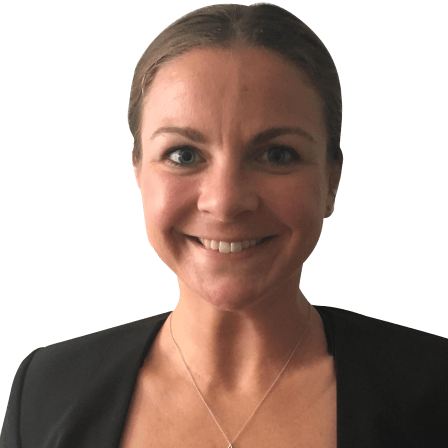 MEGAN ANDERSON
Director
Administrative Services