We
connect millions of people

to care careers and proudly serve 8K+ Providers & Partners annually across the nation.

We are deeply grateful for the impact we are making and the boundless opportunities ahead of us. The term "collective" represents more than an array of brands – it embodies a unified movement. Bringing about meaningful change within the care industry requires to bring collective leadership among partners, providers, and trailblazers, to work towards a brighter future together.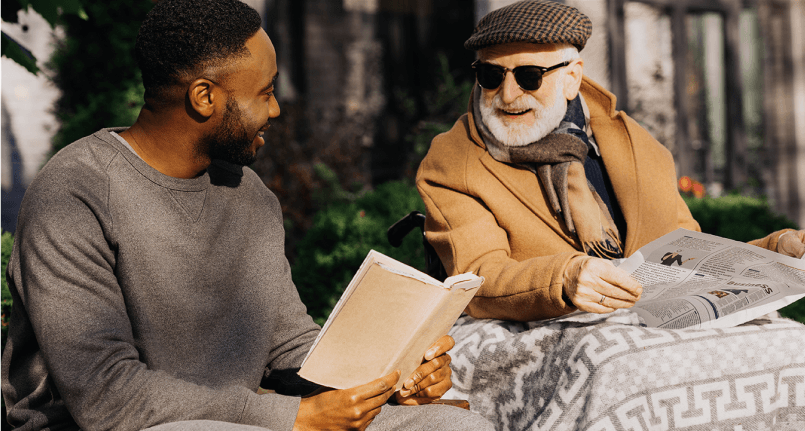 Connect 3M+ caregivers to resources annually
What we do
Conduit to connect caregivers, CNAs, home health aides and other entry level workers to careers, companies, and interviews

Power training, upskilling, and credentialing programs to strengthen the profession
Expand, stabilize, and professionalize the care workforce
What we do
Create 100K+ new care workers annually

Coach people seeking a pathway in and upwards in healthcare

Connect scholarships, resources, and opportunities to fuel growth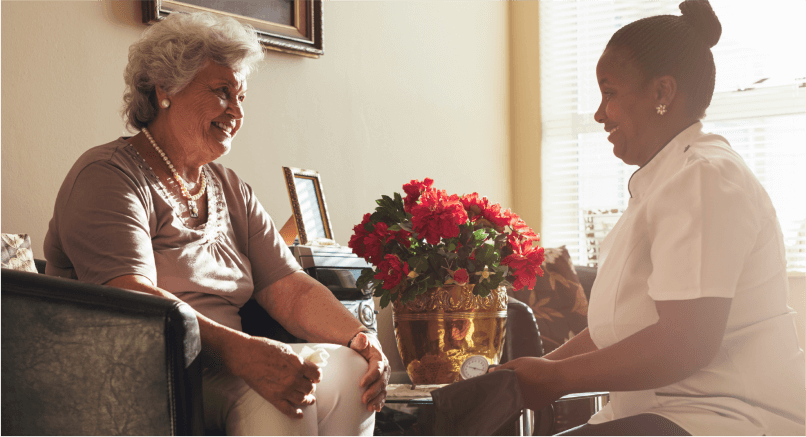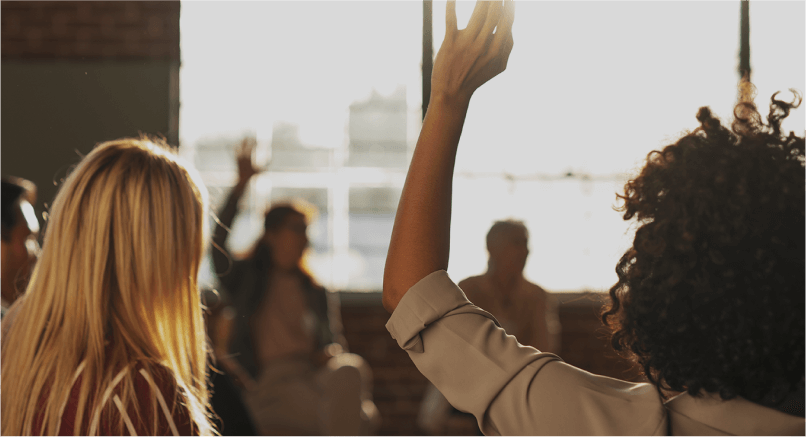 Design solutions for Providers to recruit, engage, and retain their workforce
What we do
Serve 8K+ healthcare providers nationwide

Implement products to reduce turnover by 400-600% leading to the ability to deliver more care and better outcomes

Provide access to the nation's largest network of care workers to fill immediate opportunities including via job postings, resume marketplaces, hiring events, and unique programs
Mobilize partners to innovate and solve complex workforce solutions
What we do
Create unique workforce solutions to scale strategic initiatives at the community, state, and federal level

Design and manage program delivering, aligning stakeholders

Collect data, measure initiatives, and create powerful impact reporting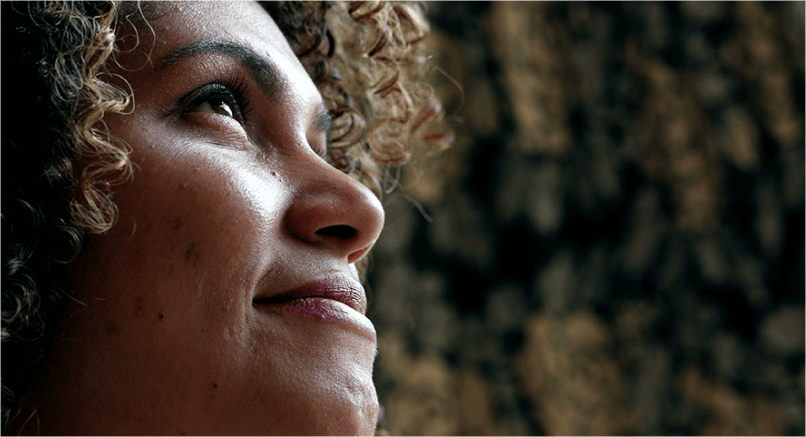 Amplify the voice of care workers to advocate for positive change
What we do
Study, analyze, and surface stories

Advocate for positive policy change including quality jobs

Respond to the latest policy opportunities in long-term and supportive care
our PARTNERS We are humbled to serve the best and brightest in the industry
Partner With Us
A
AccentCare
Acti-Kare
Addus Homecare
Aegis Living
Age-U-Cate
All Ways Caring HomeCare
Almost Family
Always Best Care
Amada Senior Care
American Health Care Association
ApplicantStack
Apploi
Arcadia Home Care & Staffing
Argentum
Arizona ALFA
Ascension
Assisting Hands
Association For Home & Hospice Care of North Carolina
Atria Senior Living
Avalon Healthcare Group
B
Bayard Advertising
BrightStar Care
Brookdale
C
CareerPlug
ClearCompany
ComForCare
Comfort Keepers
D
Davis + Delany
Decision Health
E
Easterseals
Elara Caring
Elderwood Senior Living
Enlivant
Erickson Living
F
FirstLight HomeCare
Five Star Senior Living
Florida Assisted Living Association
Florida Senior Living Association
Formstack
G
Golden Heart Senior Care
Griswold Home Care
H
Help at Home
Hireology
Home Care Association of America
Home Care Association of Florida
Home Care Association of New York State
Home Care Breakthrough Solutions
Home Care Evolution
Home Care Marketing Pros
Home Care Tech
Home Helpers
Home Instead
HomeCare Magazine
HomeCare Sales
Homewatch Caregivers
HomeWell Care Services
I
iCIMS
Indiana Association for Home & Hospice Care
Inspired Living
Interim Healthcare
J
JazzHR
K
KanTime
L
Leading Home Care
LeadingAge Florida
Legend Senior Living
LHC Group
Life Care Centers of America
Life Care Services
M
Modivcare
N
National Association for Home Care & Hospice
Nevvon
New York State Association of Health Care Providers, Inc. (HCP)
O
Odell Studner
Ohio Assisted Living Association
Ohio Health Care Association
OneDay
P
Pacifica Senior Living
Paradox
Pennsylvania Home Care Association
Polsinelli
Preferred Care at Home
Private Care Association (PCA)
Privatus Care Solutions
ProMedica Senior Care
R
Right At Home
S
Senior Helpers
Senior Lifestyle
Senior Star
SeniorLiving Smart
Shaker Recruitment Marketing
Silverado Senior Living
Sinceri Senior Living
StoryPoint Senior Living
Symplr
Synergy HomeCare
T
TC Services USA
The Alden Network
TheKey
Thrive Senior Living
Touching Hearts
V
Veterans Care Coordination
Virginia Assisted Living Association
Visiting Angels
Viventium
Partner With Us