Watch more episodes
Disclaimer: This video is protected by copyright law and may not be distributed or incorporated into any materials or presentations without prior authorization from MissionCare Collective.
Juggling multiple jobs to make ends meet, often needing to work outside of care to pay bills.
How Can MissionCare Collective Serve Your Organization?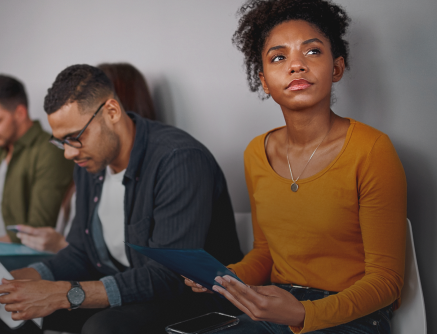 Recruit
Care Workers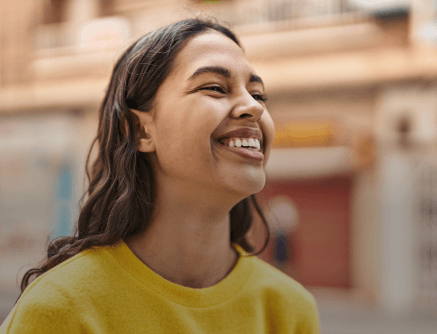 Retain
Care Workers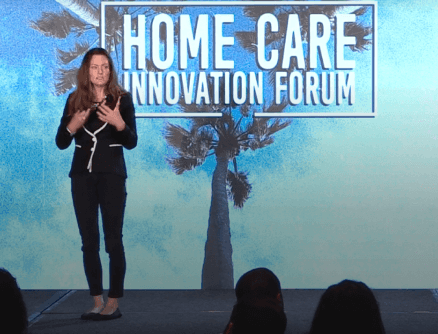 Book
Speaker or Partner